When we start a new collaboration with any of our clients, there are a few things we ask for. These digital assets make the process of creating exceptional marketing materials run smoothly. It's what helps us get your materials to you on time and on budget.
Without these digital assets in hand, our graphic designers need to spend time creating comparable materials, which can potentially eat away at your marketing budget. However, if you don't have some or all of these files? Don't sweat it! Our team of expert graphic designers are standing by, eager to create them for you so that for ongoing and future campaigns, they're ready to go.
Ready to expedite the process and make your marketing dollars go further? Here are the assets we'll ask for and why they're invaluable to us:
A vector file of your logo
Our graphic designers are fantastic, but you'll get the best results for your marketing materials if you provide us with a vector file of your logo to get started. Without this, our graphic designers need one to two hours just to create a logo, costing you time and money.
Vector files are based on formulas. They can scale at high resolutions to almost any size without pixelation. Whether you're interested in a massive billboard or a tiny icon on a ballpoint pen, a vector file gives us a high-quality image. How can you tell if your file is a vector file? It will have one of the following endings:
Filename.ai

Filename.eps

Filename.pdf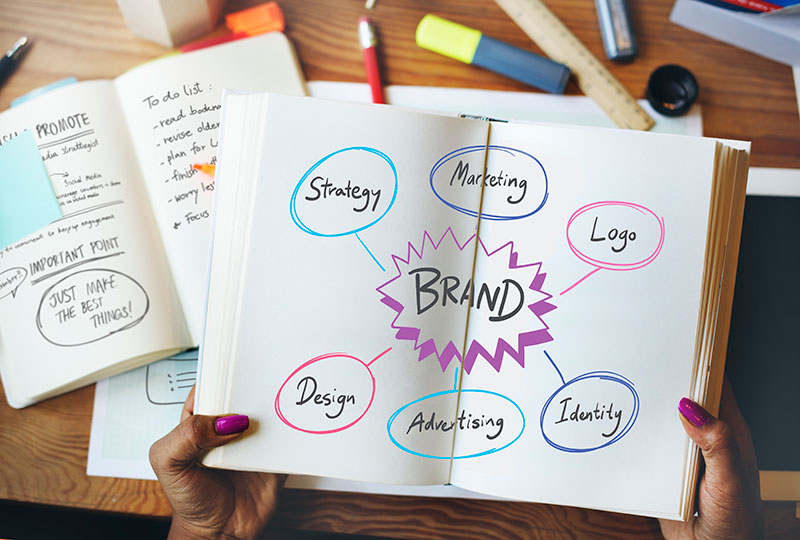 Branding guidelines
Branding guidelines give us information about the design and tone of your organization—how to stay true to your existing content. These guidelines distinguish your brand, making you easily identifiable. When consumers see your branding, they immediately know it's you!
What should be included in your branding guidelines?
Your mission statement and buyer personas

Your color palette and typography

Your editorial style guide and key phrases and topics to use or avoid
Your organization's pictures
Are there pictures in your existing materials that you want to show up elsewhere? Say, on your website or at a tradeshow display? Send those files along to us! Like your logo, these work best when we have scalable files we can grow and shrink as needed.
We prefer original files as they are usually the largest file size available and will give us the best end result.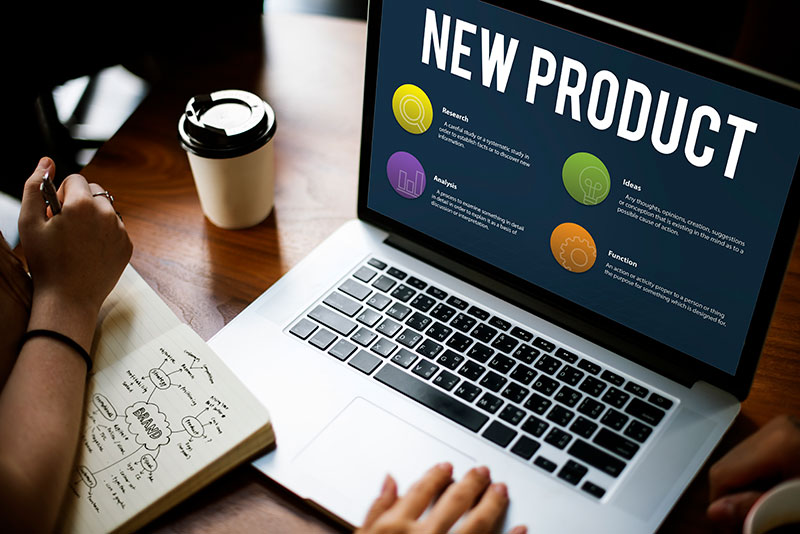 Content in an accessible file
If you share a marketing product like a printed brochure with us without providing the document's content in a file, our team has to recreate all of that content on our own—which costs you more in the long run. Our graphic designers then need to take time and effort to create the content, typeset everything, check the grammar, format it and more.
We're happy to make anything work to achieve your marketing goals, but truthfully? It's a better deal for you if you share your content—and all your digital marketing assets—with us in an editable file.
We make it easy: You can send all your large files to us through this link. Have questions about what to send our way? We're always here to help!