1. THE DETAILS
There's so much to think about when ordering a promotional product. The product itself, the
imprint, your artwork, what quality to order, pricing, distribution, deadlines and more.
Your promotional agency will sweat the small stuff, so you don't have to.
2. EXPERTISE
You go to a doctor when you are sick and take your car to a mechanic when…
Your promotional agency will suggest products, discuss different imprinting methods and offer other insight based on what you're trying to achieve.
3. BUYING POWER
Promotional agencies often align themselves with networks or join buying groups to increase their purchasing power.
Why pay for the exact same item on your own?
4. ON TREND
Promotional agencies stay on top of what's hot.
Promotional agencies often align themselves with networks or join buying groups to increase their purchasing power.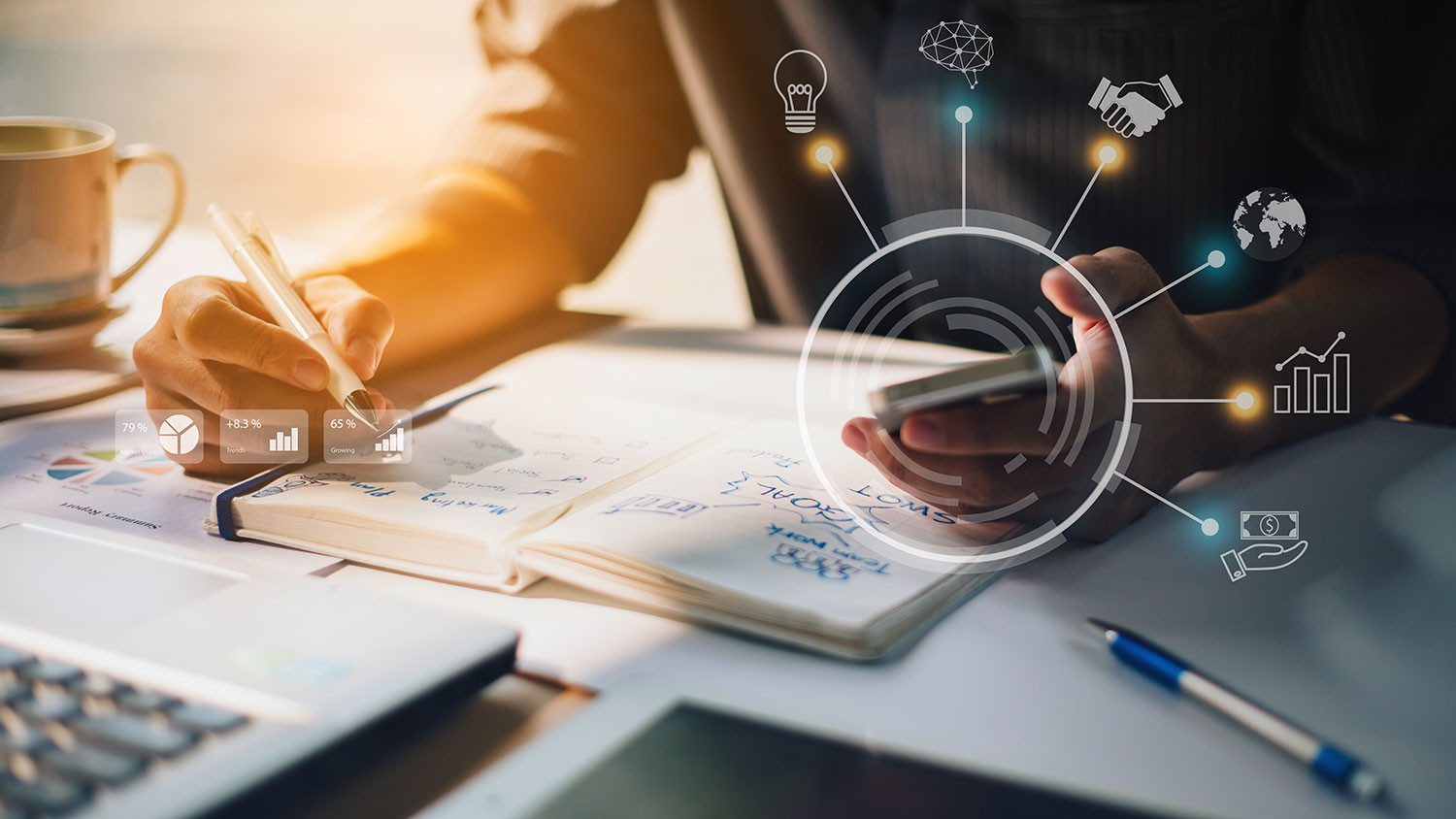 5. AT YOUR SERVICES
Do you prefer to meet face-to-face or is electronic communication more your style?
Your agency will offer outstanding service personalized to you.
Understanding your needs, your company culture and the nuances of your brand can
make all of the difference.
6. A FACE BEHIND A NAME
If trust is the new business currency, then you want to work with a person or people
that you know.
Your promotional agency will develop a long-term relationship with you,
so that you have a go-to partner long into the future.
7. IT'S ALL ABOUT VALUE
Pricing can be so misleading. Promotional agencies will stretch your dollar (and lower your stress) by quoting all of your cost upfront and suggesting options that actually fit your budget.
Don't get burned by unexpected costs and out sized expectations.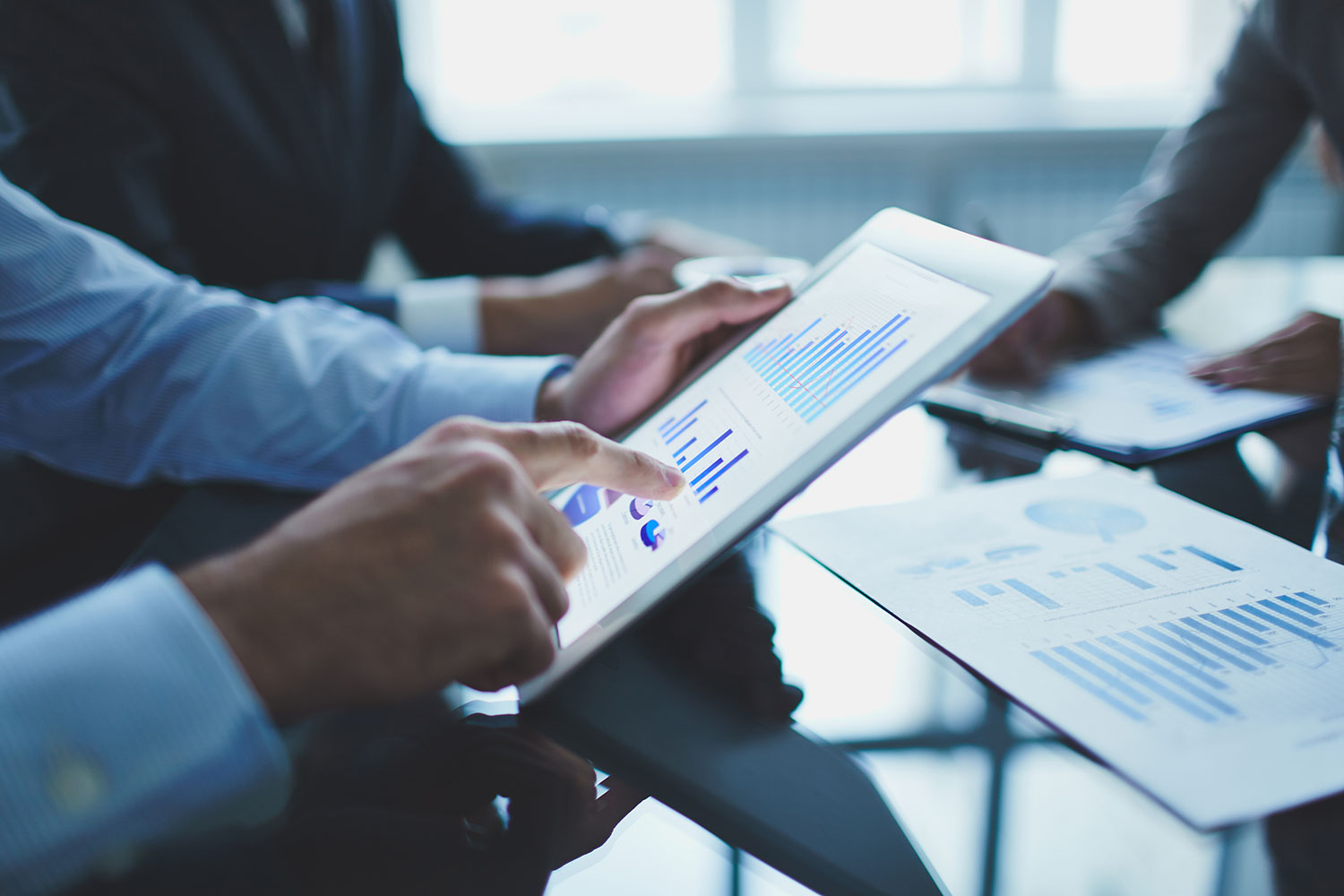 8. MARKETING MASTERY
Promotional agencies go beyond ordering products. They'll put together marketing plans, manage your campaigns and plan your events in addition to numerous other services.
Marketing is more important than ever today, so work with a professional.
9. RETURN ON INVESTMENT
In today's competitive marketplace, you want results. Your promotional agency will
work with you on promotions that make sense for your brand and will deliver measurable results.
You'll see the impact that promotional products have on your business
10. YOUR BRAND IS WORTH IT
It's the single most important part of your business, so give it the respect it deserves.
Every time your brand appears on a cool gadget, online or gracing a t-shirt, your promotional agency will ensure that it looks its best.
Step into the spotlight! Your brand is ready for its close-up.