When you need graphic design, you need it to fulfill certain requirements:
You need it to look great and be unique and eye catching.

You need a timely turnaround.

You need it to stay within the confines of your budget.
When you're searching for a graphic designer or considering hiring an agency, it might be tempting to use Canva or hire a stranger on Fiverr. Our thoughts on the matter? There are too many limitations; it can never compare to working with an agency.
Here's what you need to know:
The challenges of Canva
Canva is known for having a variety of templates and designs in many shapes and sizes. But the problem here? You have to start with the exact dimensions you need; there's no opportunity for resizing later. And you pay for icons and other elements as you go.
Yes, Canva has some great templates. But they are being used a lot, and consumers are being inundated by these templates over and over. Chances are if you show them one Canva template, they can pinpoint other Canva templates too; they're recognizable.
You don't want your target audience to miss out on your content because they've grown bored with templates that look just like yours.
Canva is also missing rulers and guidelines, which means that precise positioning, a necessary component of brand consistency, is next to impossible. You'll have to rely on trial and error. And? Files are saved in PDF format, which means they could be the wrong format for things like magazine ads and packaging designs.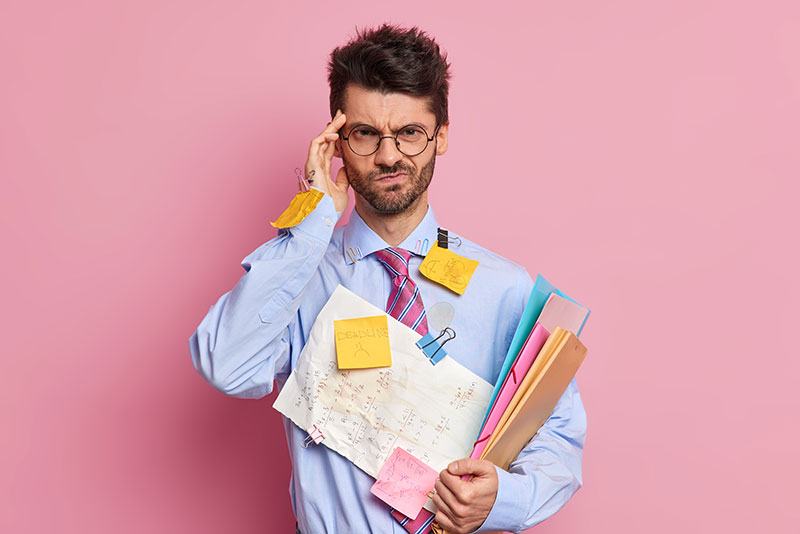 The problems with Fiverr
Sure, you can hire a freelancer on Fiverr and maybe even pay a low cost of $5 to get what you need. But are you really getting a great value?
At low costs, do you think these graphic designers are bringing their A game? Chances are they are using automated features that look clichė, or they're stealing from someone else's work. You may not love the results.
Also, buyer beware: There are scammers lurking everywhere on Fiverr, who will take advantage of your needs, charge you top dollar and provide you with low-quality results. You've already paid for work, and you'll have to pay again just to get what you need. It's a gamble you have to be willing to take.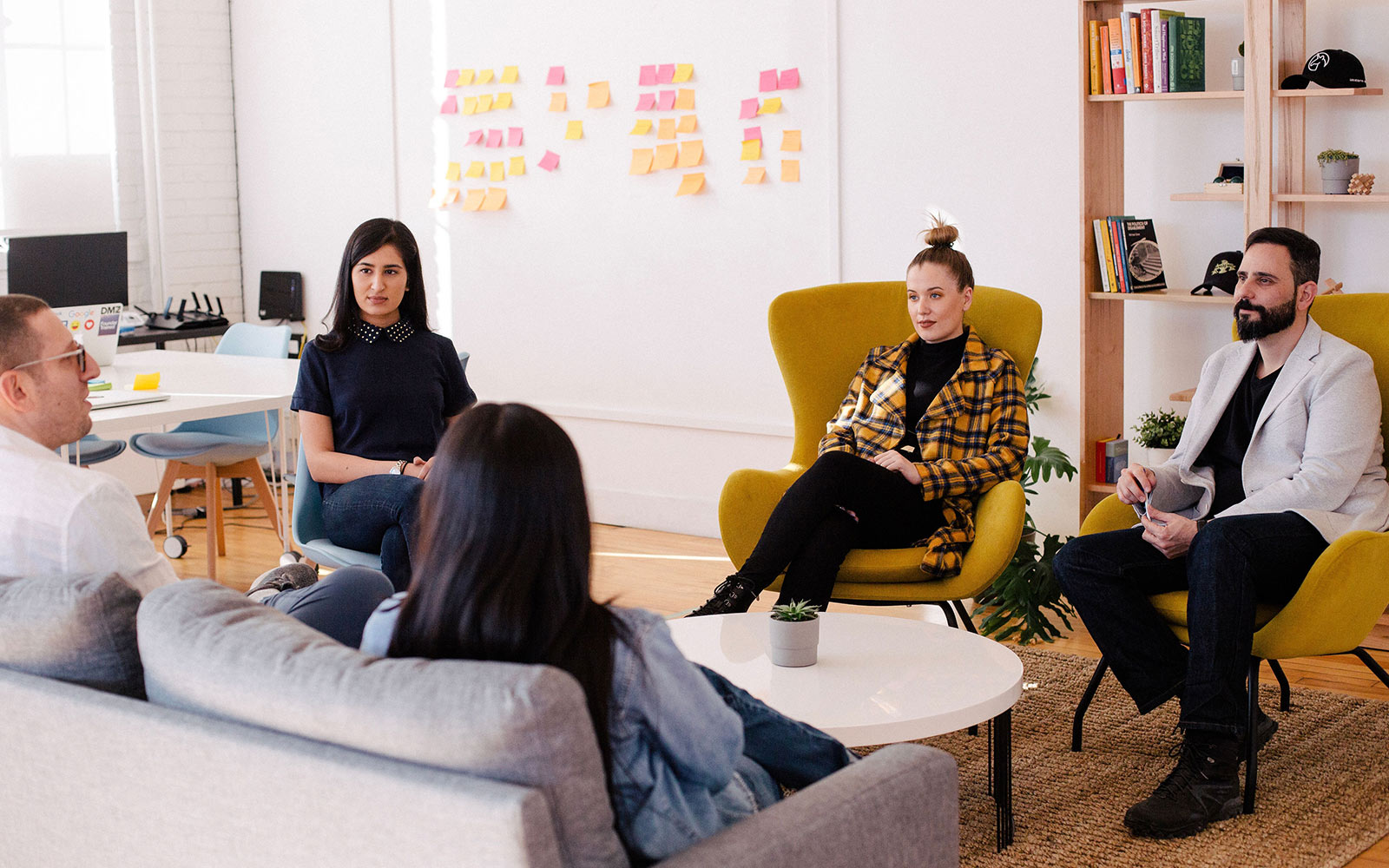 The perks of hiring an Agency
At A&G Marketing Group, our designers are trained professionals. You don't have to put up with the limitations of choosing from certain templates or struggling to position everything perfectly. And you never have to worry about scammers.
There's no limit to what you can do when you work with an agency. After a thorough consultation process, we'll design content that's unique, personalized and completely customized to you. We can implement your images and logos, your exact colors and typefaces.
Best of all? Working with us, you get total stability; you retain your brand integrity in each document, file and ad. And we give you complete access to all of your files.
Canva and Fiverr just can't compare to the full-service treatment you'll get when you work with A&G Marketing Group. We can't wait to show you the difference you'll feel when you work with a reliable, creative, passionate agency of experts.