When you're looking to make a lasting impact, you need consistent messaging to get you there.
Think about major brands we see every day. They each have distinctive, memorable, consistent branding: The golden arches of McDonald's. Amazon's subliminal smile. The Nike "swoosh."
These brands stick out to us because they define themselves by a set of standards. From their fonts to their logos and colors, these brands maintain a memorable presence everywhere: in-person, online and in print marketing.
Whenever we start working with new clients, we ask for a branding guideline. This helps us create materials that stay true to the core of who you are as an organization. Here's what you need to know about branding guidelines and how we use them for maximum effect.
What is a branding guideline?
Also called a brand style guide, a branding guideline is a set of standards that your organization can use when developing material. Your branding guide outlines the composition, design and feeling that your content should evoke.
A brand style guide defines your company. Not only does this unify your materials, but when you give us your brand style guide, it ensures you end up with a polished final product that is recognizable, refined and well thought out. It means we can create content that complements the work you do.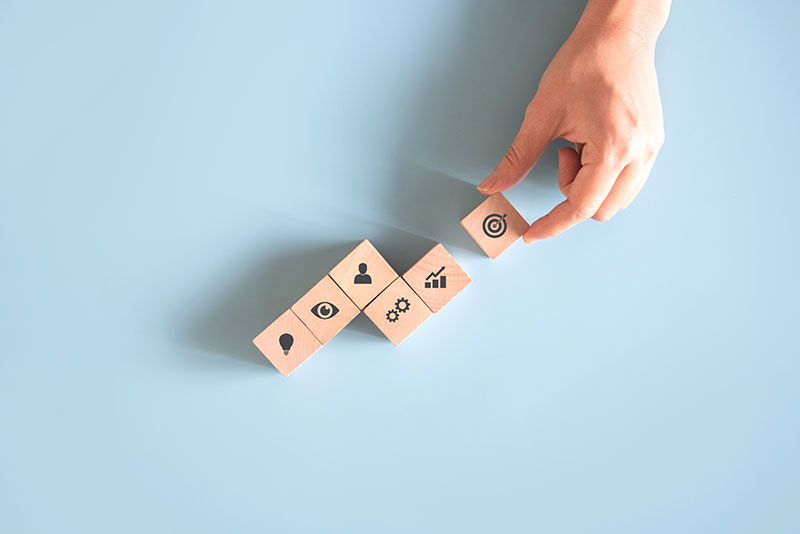 What should you include in your Brand Guideline?
What should you include in your branding guideline? The easy answer is, "Anything that could be helpful!" Here's what that entails:
Your Brand Story
Mission statement: What are you passionate about? What are your goals?

Vision: Who is your ideal user? What is your company's overall vision?
Your Writing Guide:
A basic guide to your editorial style: How do you write? You can start with an existing style guide, like AP Style, and personalize it.

Formatting: How do you use dashes, formulate bullet points, and present lists and quotations?

Tone and voice: Do you prefer long, poetic sentences or short and snappy ones? What is the mood?

Extra details: You should include phrases you want to implement as well as phrases to avoid.
Your Visual Guide
Format: How should things be laid out?

Colors: Which colors do you use and when?

Logo: Share each version of your logo and outline when each version is used.

Fonts: Which fonts do you use for headings, titles and paragraphs?

Visuals and imagery: Share examples of images that have worked well for your brand.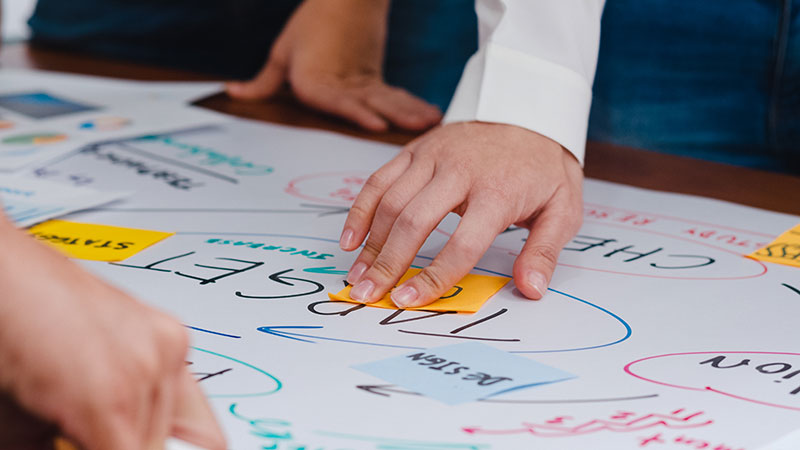 How to use your branding guidelines?
You can use your branding guidelines to give us a better understanding of who you are as an organization, what makes you tick and what things should look like.
Branding guidelines are a crucial communication tool to tell great marketing stories. With the information we have about you, our graphic designers and marketing experts can come up with personal, precise content.
Essentially? When it comes to marketing, branding guidelines help us stick the landing.
 No matter the state of your brand style guide, we're here to ensure you get content that is authentic to who you are.
And we make it easy! You can send all your large files to us through this link. Have questions about what to send our way? We're always here to help!